An honorable member of the Coffee Shop Has Just Posted the Following: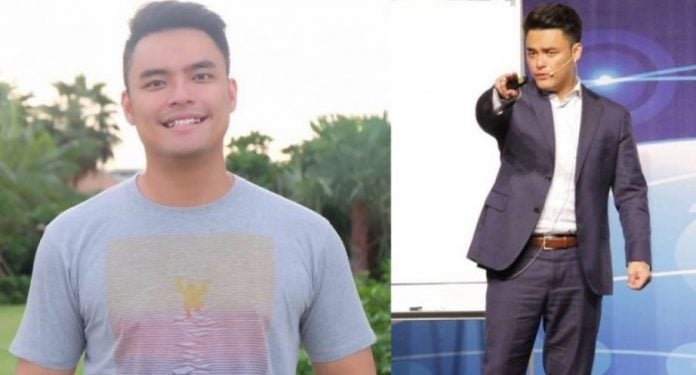 Local website Mothership.sg has drawn flak for highlighting an entrepreneur who some netizens allege is a "scammer".
In an article published on Thur (Mar 14),
Mothership covered the story of a local Malay entrepreneur who claims that he can quadruple his profits if he uses a non-Malay name in his business dealings.
The entrepreneur, named Imran Md Ali
...
Local Mud Pretty Boy Accuses Sinkie Chinks Of Being Racist But Kena Accused Of Being A Scammer Instead! Guess The Mud!
Click here to view the whole thread at www.sammyboy.com
.